The American Dream of home ownership is one that many desire. Being the buyer of a new home is an exciting experience, whether it's your first house or your third. However, it can also be a stressful experience if you haven't done your homework.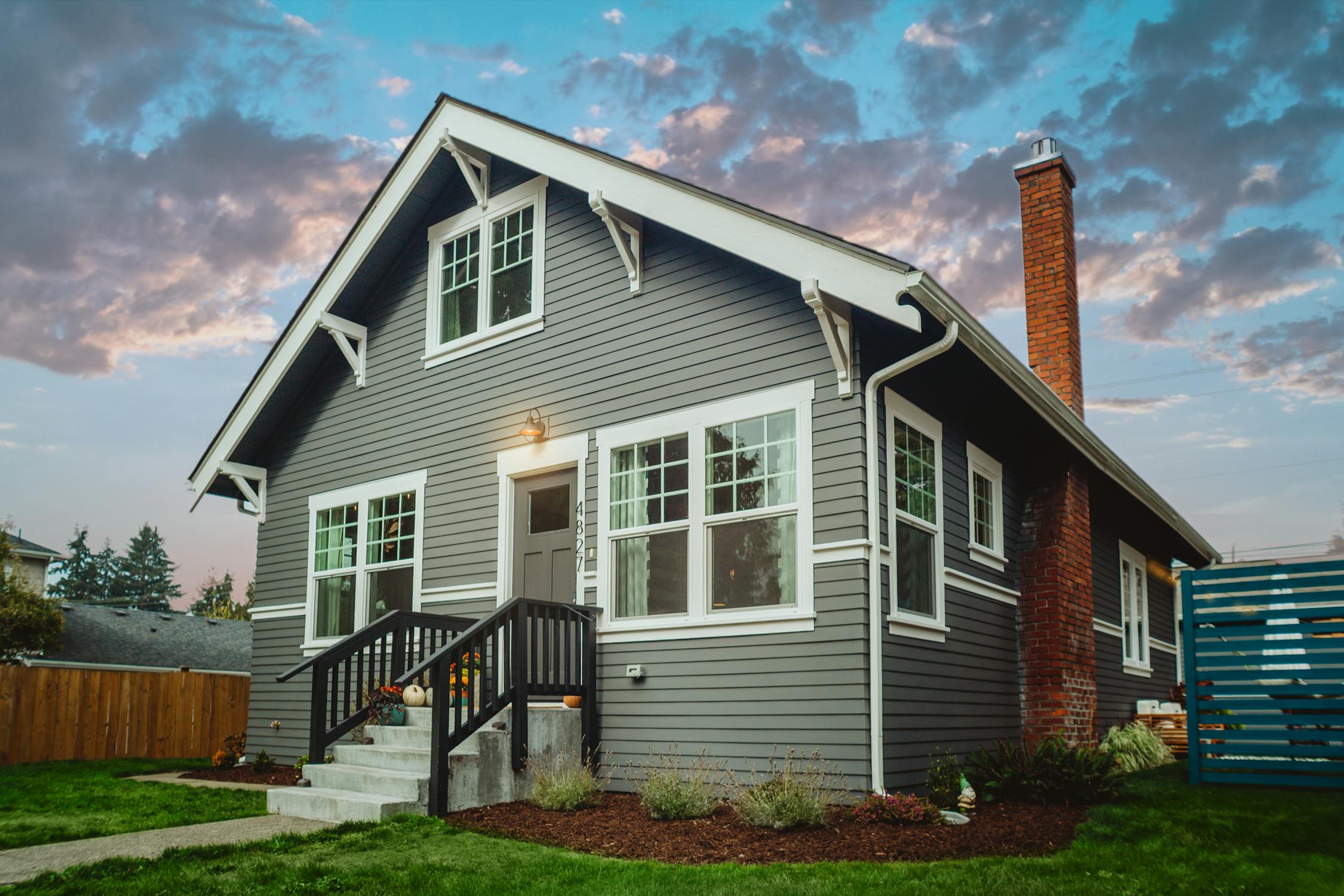 The Garpstas Realty Team at Younger Realty Group has both the knowledge and the wisdom to help you find your dream house. The Garpstas Team is a fully licensed and accredited staff that works diligently to ensure that you, as a buyer, are well protected with every State and Federal document to ensure a smooth home buying experience. Have you found your dream home? Fantastic! Our team will help you evaluate the price of your chosen home to ensure you are paying fair market value. This can be so important not only for your own equity in the home, but also long term resale value. If you're looking for a guide on how to increase the resale value of your home, make sure to check out our tips and tricks blog post here!
The tremendous knowledge of the Lancaster County communities is yet another reason so many people choose to work with The Garpstas Realty Team. With many of our team born and raised in the area, we know the neighborhoods and communities you're looking for. We love to help you find the perfect community for you to call home! Our staff has the knowledge and experience to help you find what fits your goals and budgets best as a buyer. We will confidently guide you through the process, negotiate on your behalf, and manage your transaction to a smooth settlement.
Start Your Home Search Today!