Scared That You're Going To Miss Something Big When Buying A House?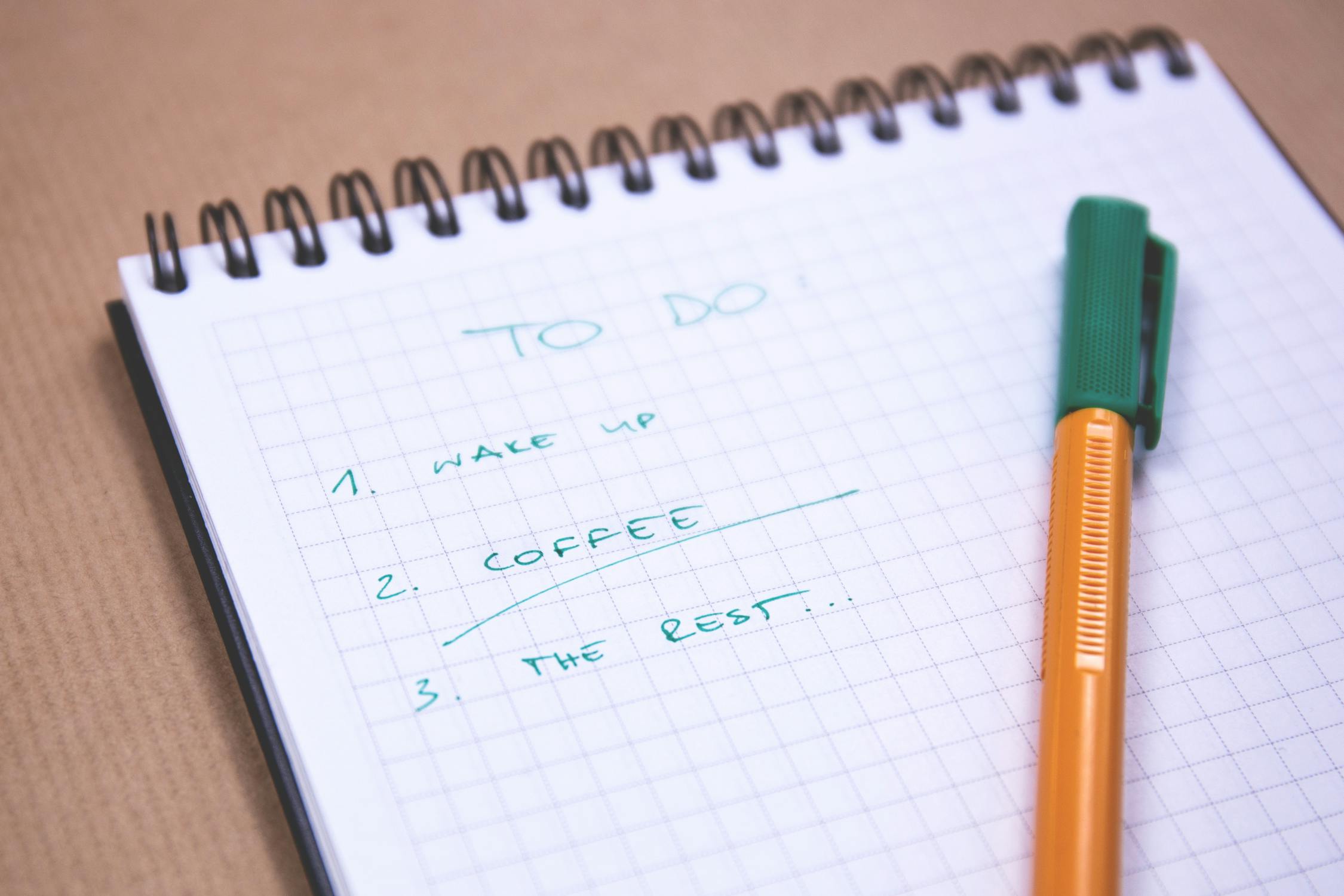 Buying a home can be stressful. There are countless things you need to remember to do before making the big move. The Garpstas Realty Team has assembled a basic checklist to help relieve some of your stress when the big day comes! Make sure to follow these simple tips:
Call The Garpstas Realty Team at (717) 449-1105.

Even if you aren't ready to buy immediately, we will give the best advice on which direction we think you can go.

Talk to a mortgage lender

Ask The Garpstas Realty Team for a referral. There are many types of loans out there, and we can help you find the best one for you!

Get your finances in order

Once you have determined your down payment amount, set the funds aside and do not alter your financial situation. Lenders will track all the finances coming into your checking and savings accounts, and large unexplained sums or finances from unusual sources could cause difficulties. Ideally, you want the money in your account for two to three months.

Get a Pre-Approval Letter

This helps you know how much of a mortgage you will qualify for. If you need an idea of what your mortgage will look like, use the Garpstas Realty Team mortgage calculator here!

Find Your Perfect Home

With the help of the Garpstas Realty Team, finding the perfect home will fun and simple!

Make A Purchase Offer

Don't wait to make an offer. It's a seller's market – which means there are more buyers than sellers!

Close On Your New Home

Once your offer is accepted, you'll enter the closing period of the process. Make sure you set aside funds in addition to your down payment for this process.
The Garpstas Realty Team of Younger Realty Group takes pride in knowing we can help you make the home buying process as simple as possible. Give us a call so we can find your perfect home!