Trying to sell your home? Selling your home can be nerve wracking and we all want to make sure we get top dollar for our assets. Use these tips to increase the value of your home!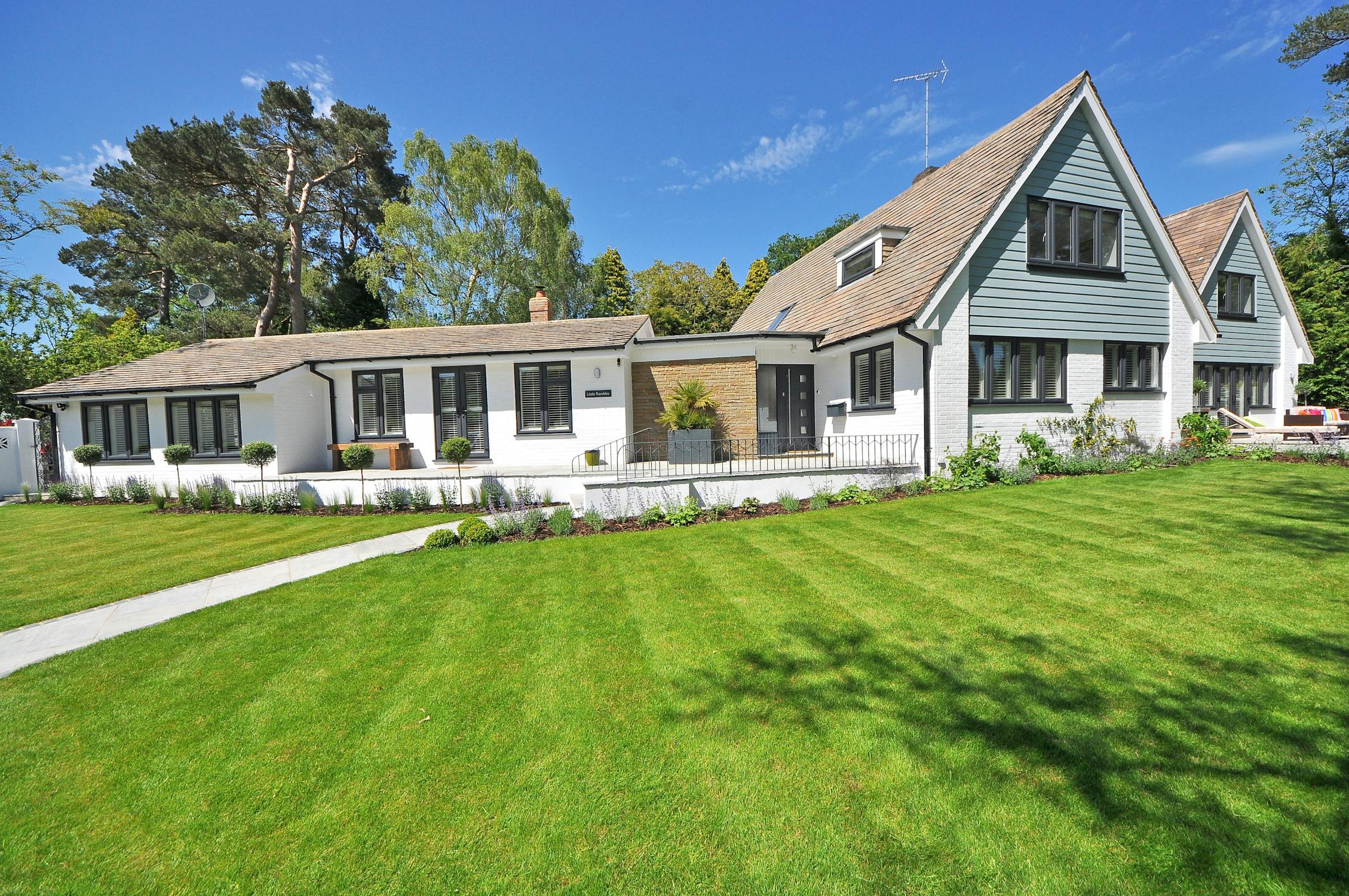 When it comes to selling a home there are many things that can be easily overlooked that can drastically increase the value of your home! Use these special tips from The Garpstas Realty Team to gather inspiration on your next project!
Spruce up the landscape!
Transform your exterior look by turning your yard into an oasis. Landscaping can help you get the highest return on your money, so make sure to utilize your green thumb or call your local landscaper!
Freshen up the foyer!
Make a good first impression by making sure your foyer doesn't block any views to the rooms around it. Remove large furniture and add a neutral colors to the wall. You can even get creative and play with the lighting in the room!
Paint, paint, paint!
Showcase your home with neutral colors so that it isn't a distraction from the home's best features. Focusing on the details, like the baseboards, door trims, and crown molding are also important.
Focus on the flooring!
Nobody likes a stained carpet or scratched floor. Choosing the right materials for your floor will give your home a great boost in value. Add some tile, wood laminate, or if your budget allows – nice hardwood floors.
Remember, details matter! So take the time to evaluate what's important when selling your home! You can get an estimate on the value of your home here!