In The Booming Real Estate Market, How Do I Know That Using A Realtor Isn't A Waste Of Money?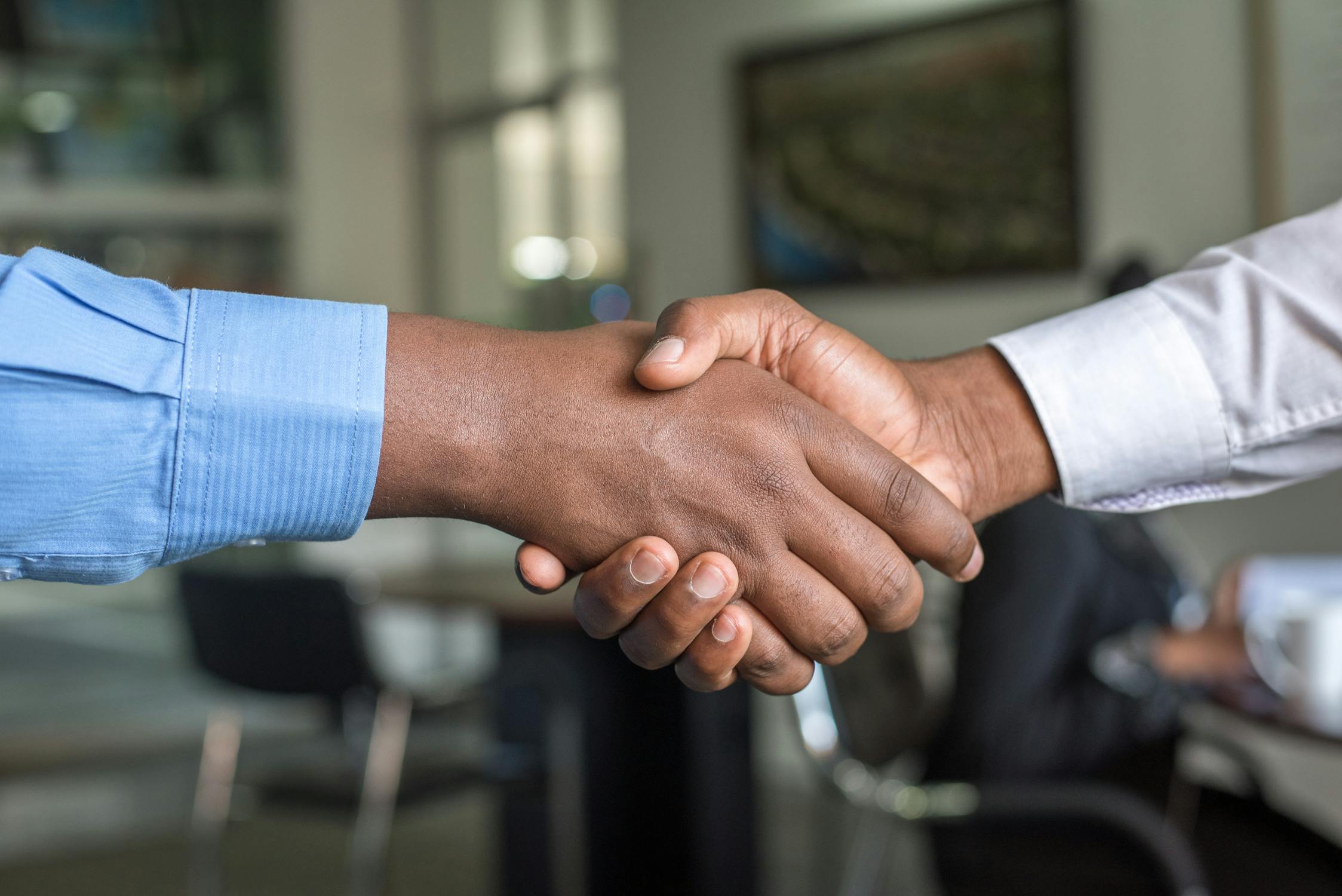 Selling your home can be stressful! Without the right education or knowledge of the market, you may not know how to even start. Using a realtor will not only take the much of stress away, but will also make sure you get the biggest bang for your buck! How? Realtors have education and experience, neighborhood knowledge, and also market condition information.
Henry Ford once said, "When you hire people who are smarter than you are, it proves you are smarter than they are." Using a realtor, such as one from the Garpstas Realty Team, who has the knowledge and experience in home selling would be a wise decision. Many realtors go through extensive training to help you price your home right and negotiate wisely. Also, many times, realtors will help handle the volumes of paperwork and make sure all the 't's are crossed and 'i's are dotted.
Agents know the industry buzz about your neighborhood. They can identify comparable sales and hand these facts to you. When it comes to home upgrades, real estate agents are top-tier experts when it comes to industry knowledge. They know what sells homes and what is in fashion. If you're looking to increase your home's value, check out these handy tips that the Garpstas Realty Team has here!
Real estate agents can also head you in the right direction on where you can find more data about schools, crime or demographics. You may know that a home down the street was on the market for $450,000, but an agent will know it had upgrades and sold at $385,000 after 65 days on the market and after twice falling out of escrow.
Realtors can disclose market conditions, which governs the selling and buying process. There are many factors to include; such as: square footage costs, median/average sale prices, days on the market, and ratios of list-to-sold prices. These factors weight highly on what you decide to do.
Having a real estate agent handle selling your home will give you peace of mind. When you find the right agent with education, experience, knowledge and information, you will know you're getting what you deserve. It's a seller's market! So, go contact the Garpstas Team today!
Looking for a home to purchase? Check out our listings here!